Vacuum casting is a process that is applied to produce all forms of industrial prototypes and components. Casting is a reliable and flexible process that needs a premium-quality master model. The master model can either be an industrial part or one that can be produced using stereolithography. Either way, it is essential that the model is of the best quality. The dimension is accurate, and so is the appearance. Thus, the end product is error-free.
What is Vacuum Casting?
The process begins by putting two pieces of silicone cncmachine.ltd/' target='_blank'>Mold in the chamber. The silicone cncmachine.ltd/' target='_blank'>molds are then encapsulated into two parts. It is then cured at high temperature. After the curing process, the mold is cut open. You will have a hollow space at the center, which matches the shape and dimension of the mold. Place your chosen material in the space created at the center of the mold and is then placed on the vacuum chamber.
There should be no air bubbles to avoid damaging the final output of the product. The resin is then cured in the oven, and the mold is removed so it can be used in producing the industrial parts. You can decorate, paint, and design the parts produced depending on the user's requirement.
Tips in Choosing the Best Vacuum Casting Service
Although the process is one of the simplest and affordable ways to create industrial parts, you still need a professional to complete the process. It is quite technical, and thus, it is helpful if you choose the best casting service that can provide the best results. But there are things that you need to keep in mind when choosing the service. Below are some of the factors that you need to keep in mind when searching for the right provider.
Have the Right Set of Design Tools
The essential thing in creating industrial components is the design. So, it is just right that whenever you search for the best provider, make sure that they are equipped with the right set of design tools. The company should have hired trained professionals to work on your designs and assure the best product.
Check the Company's Vacuum Casting Chamber
A reliable provider should have a casting chamber. Their vacuum chamber should be able to mold the product you need accurately and fast. This is where the master mold will be suspended and produced for the right duration.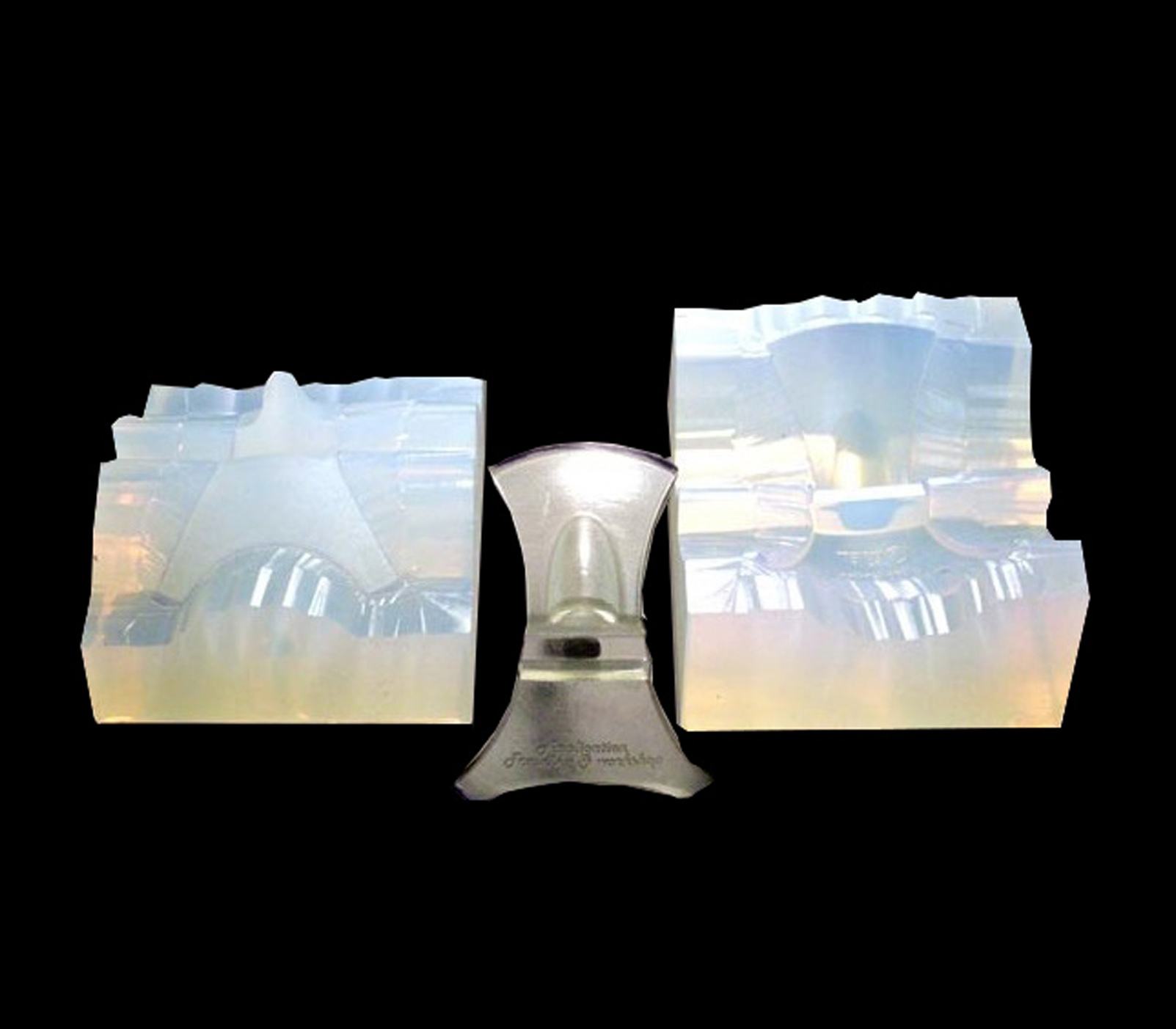 The Turnaround Time
You are hiring them because you want the parts completed on time. The turnaround time is essential for the buyers, and you should be careful about choosing the provider. Be very cautious about the time frame. Quality and turnaround time are the two vital factors that you need to check so you can get the product in the market on time.